Ever better infrastructure support
Providing key infrastructure support for over 12 million gross square feet of building space and more than 700 acres while serving the main River Campus, the Medical Center, the Eastman School of Music, the Memorial Art Gallery and several other specialized sites spread throughout the greater Rochester region.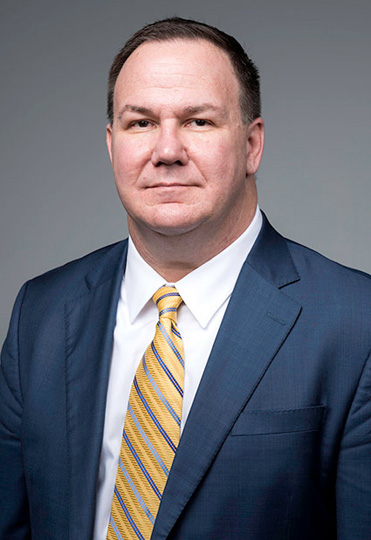 Senior Associate Vice President
A division of Administration and Finance, University Facilities and Services is led by Sr. Associate Vice President Mike Chihoski with support from department directors.
We invite you to learn more about our organization, our goals for the future and our latest awards and recognitions.
Mike Chihoski
-- Senior Associate Vice President
E: mchihosk@facilities.rochester.edu
P: 585-273-5798
Departments
University Facilities and Services provides stewardship of the University's physical assets, contributing planning, maintenance and repair to strengthen the safety and beauty of the University's campus environments.
Sites
The Facilities and Services team's responsibilities include operation and management of University owned buildings and systems on the four major campuses and at multiple offsite locations in the greater Rochester area.
University River Campus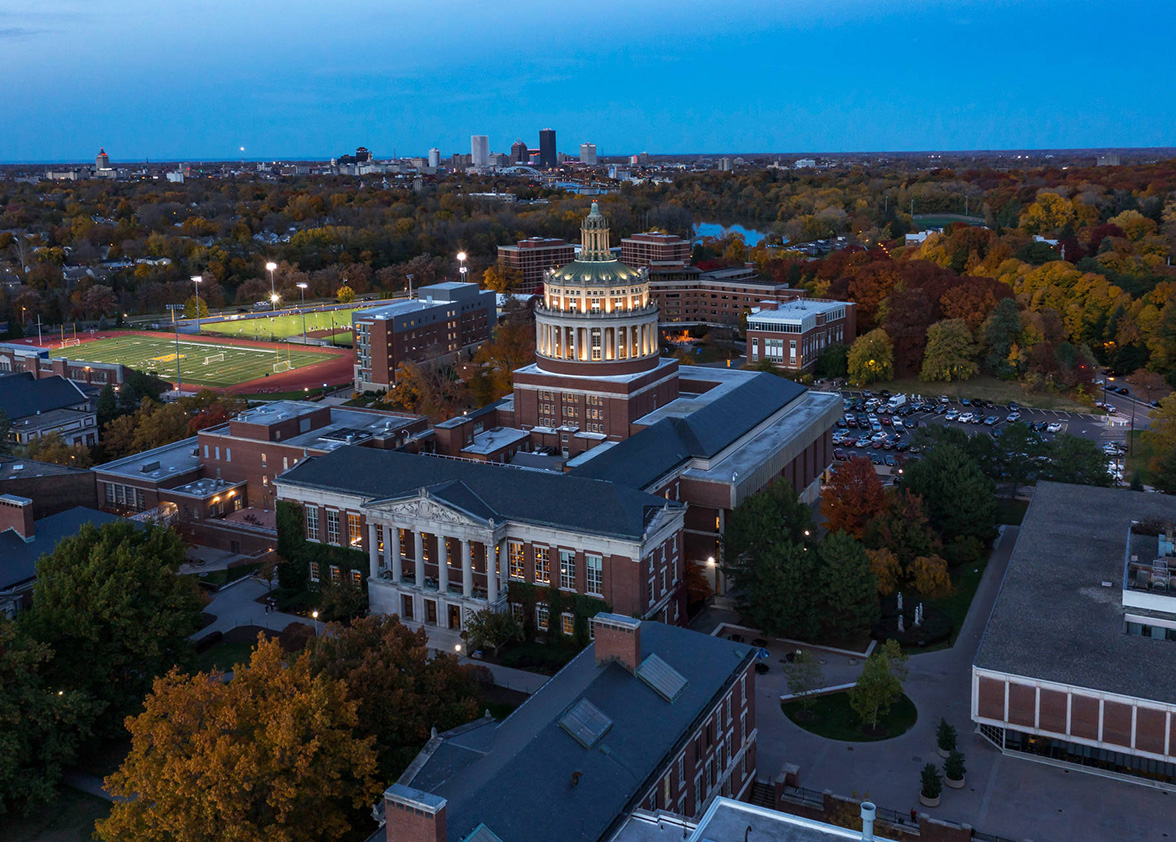 The main River Campus is located north of Elmwood Avenue and includes the academic and student life buildings associated with the University of Rochester.
University Medical Center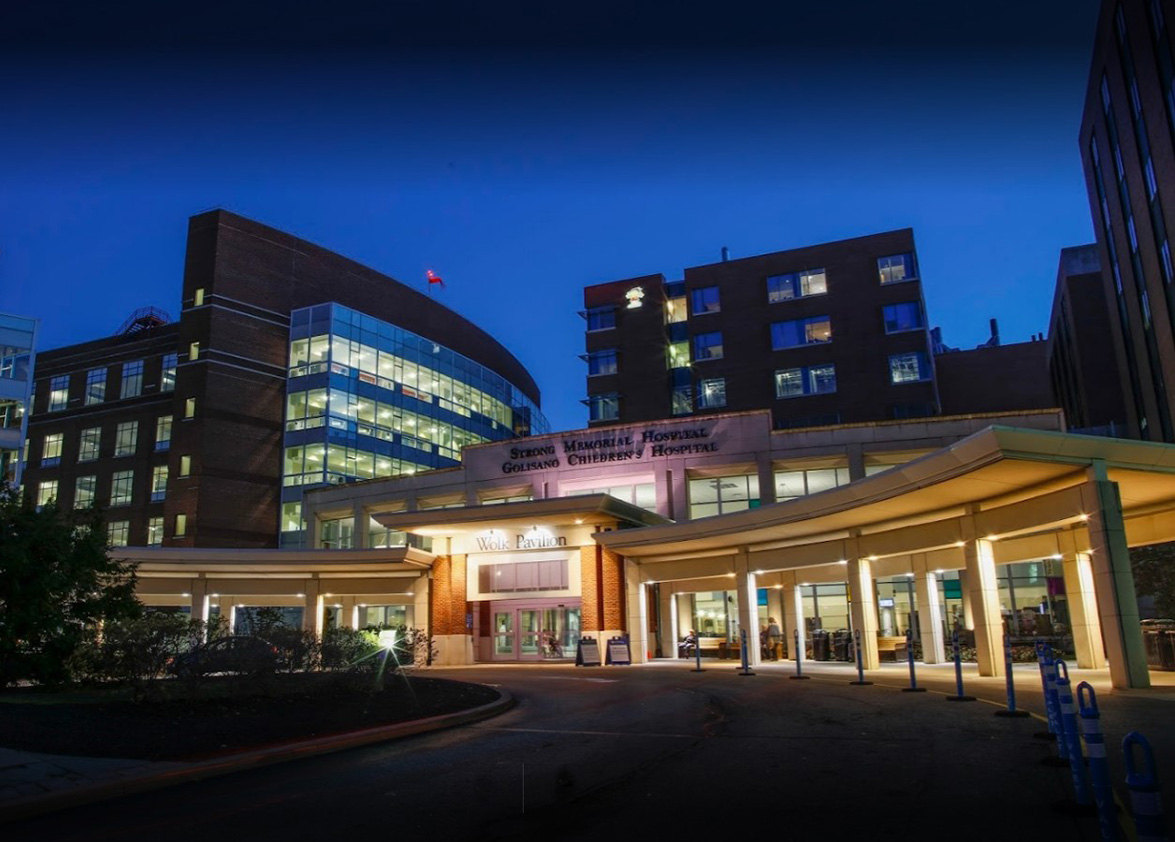 The Medical Center complex is anchored by Strong Memorial Hospital and includes patient care, clinical and research buildings south of Elmwood Avenue.
Eastman School of Music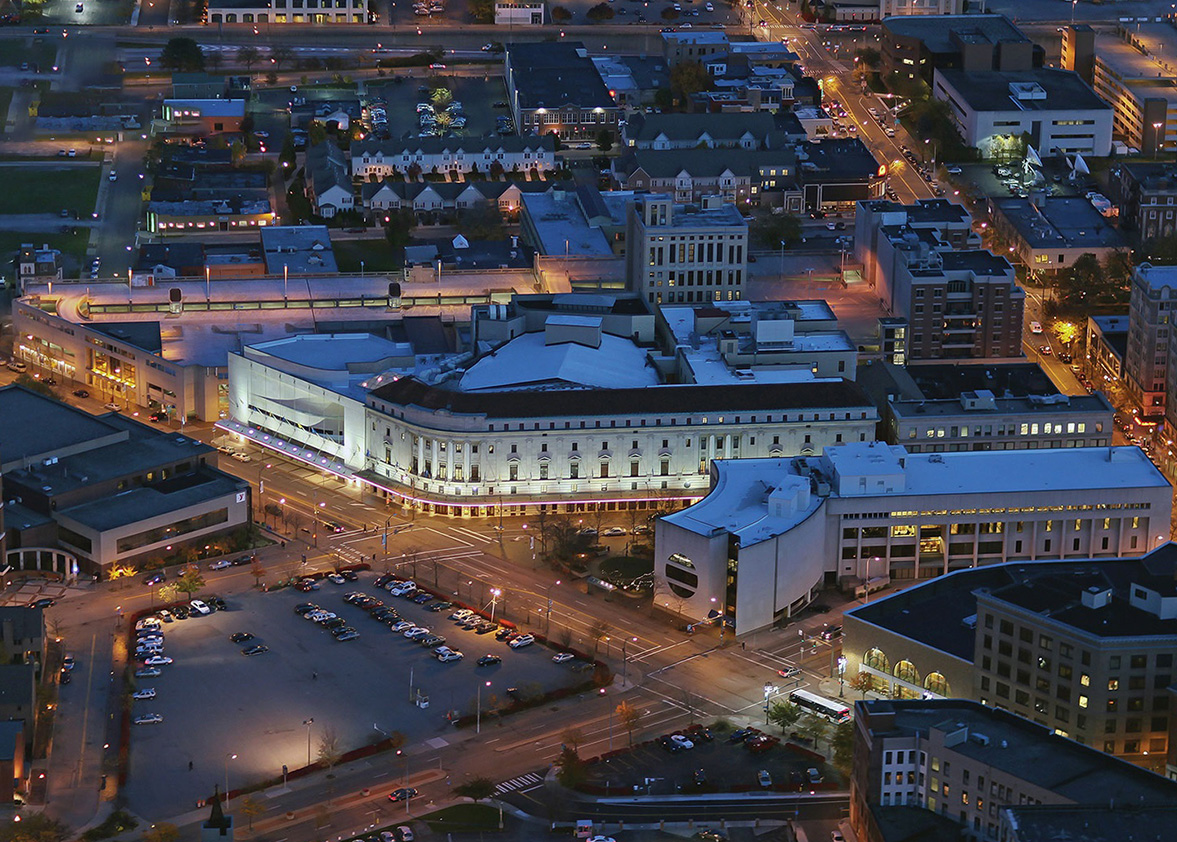 The Eastman School of Music includes the Eastman Theater and eight additional buildings in the East Avenue and Gibbs Street area of downtown Rochester.
Memorial Art Gallery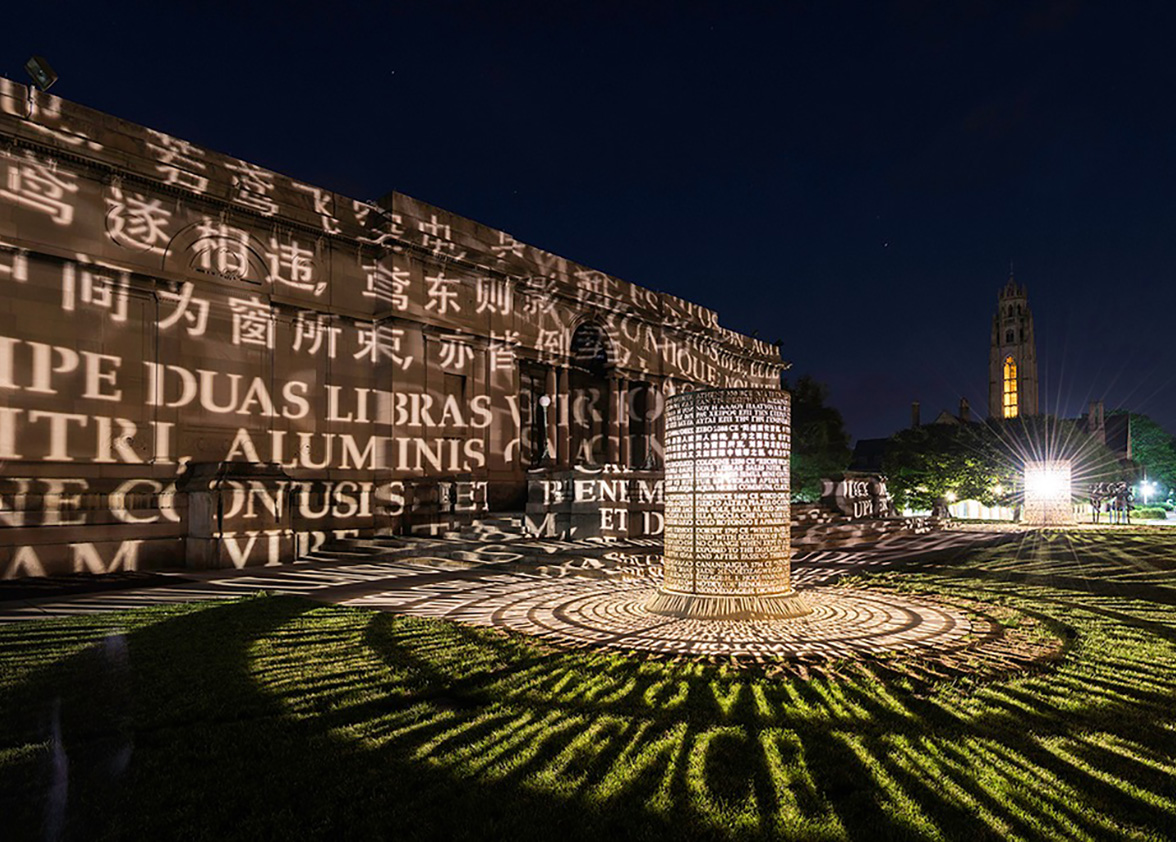 The Memorial Art Gallery, located on University Avenue, includes the Gallery, the Cutler Union and the Vanden Brul Pavilion.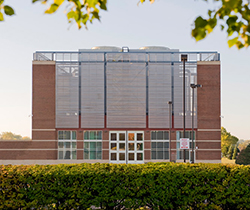 Mid Campus - Chiller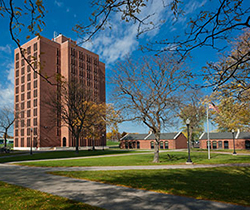 Mid Campus - Southside Living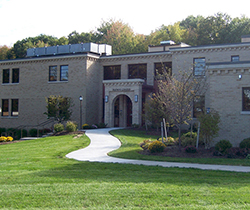 South Campus - Alumni Center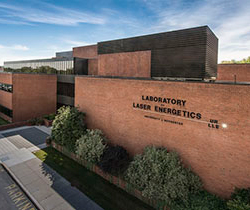 South Campus - Laser Lab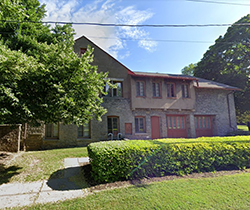 McLean Street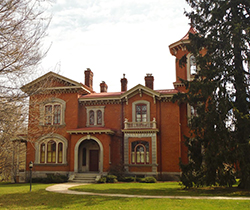 Mt Hope Properties