Diversity, Equity and Inclusion within UF&S
University Facilities and Services is committed to fostering a more inclusive workplace where everyone feels welcome, supported, and respected. We are working to remove barriers, breakdown harmful legacies, and promote a culture of belonging. We recognize and value employees from all backgrounds and experiences. This is the core of who we are and what we represent.
We also recognize that this is challenging work that will take time to accomplish. Even so, our commitment to our community does not wane. We cannot do this alone and will cultivate, support, and advance diverse populations and perspectives. We will achieve this by being accountable, transparent, and consistent in our processes. We welcome more partners in this journey.
We look forward to a more diverse and inclusive future and are excited to continue this transformative journey together.
Celebrating Women in Construction Week
March 5 - 11
Women working in construction is uncommon; they represent less than 10 percent across the United States. But their ranks are growing among our Facilities and Services departments, where the percentage of women is nearly double the national average. During this year's March 5-11 Women in Construction Week, take some time to meet some of our barrier-breaking women!
Lorie Damann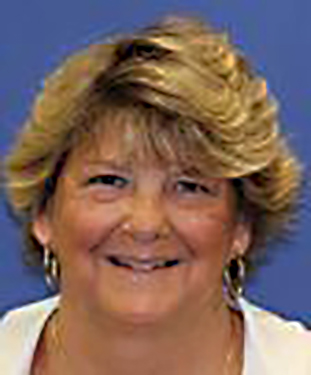 Project Manager
MCFO
Construction Renovation
Danielle Farabell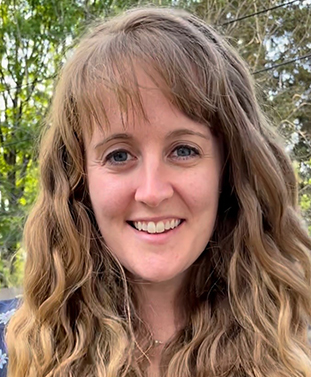 Project Manager
University
Planning and Project Management
Kelly Filingeri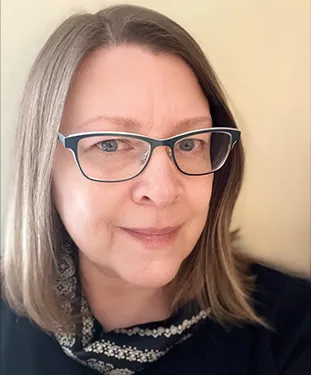 Project Manager
MCFO
Construction Renovation Group
Julie Fiske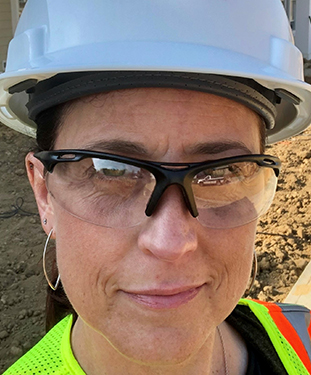 Project Manager
RCFO
Construction Management
Karen Henderberg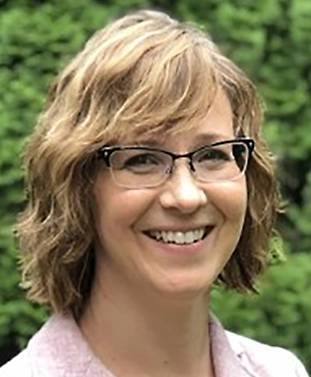 Project Manager
MC
Construction Renovation Group
Hilarie LesVeaux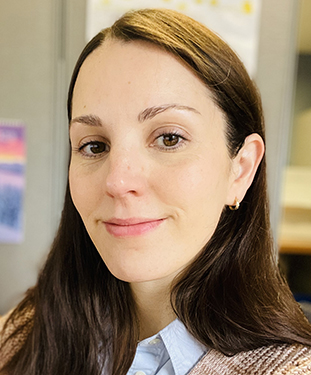 Project Manager
MCFO
Construction Renovation Group
Heidi Paris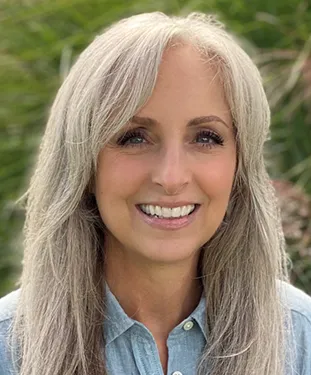 Senior Facilities Planner
MCFO
Jenifer Rudolfs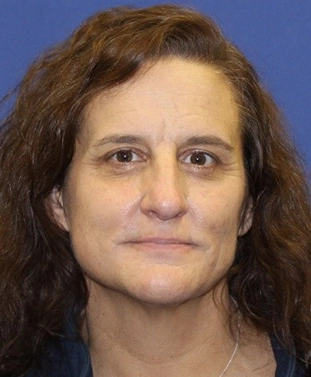 Director
MC
Planning and Project Management
Rachel Stuckey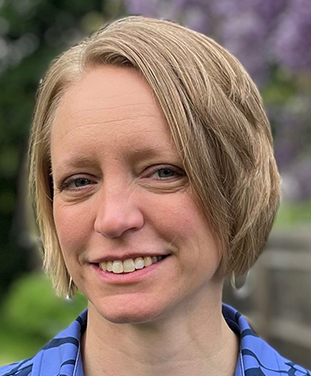 Elizabeth Zerrillo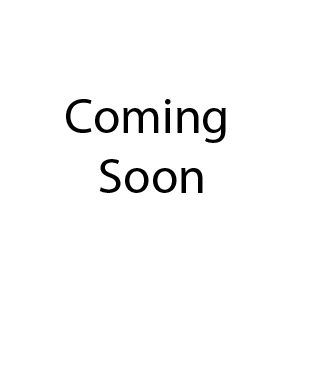 Skilled Trades Helper
MCFO
In seventh grade, Lorie Damann was asked to design a house for a class. This introduction to drafting and design led to a career in the construction field. Lorie worked at several large companies as an engineer and maintenance manager before joining the University as a project manager at the Medical Center. She attributes her career decision to her parents. Her dad is a master welder and engineer who has built houses for friends and family and her mother, an analytical thinker that guided and supported her to where she is today. Lorie also values the mentorship she received in architecture, mechanics, electrics, and plumbing. While she faced challenges being a woman in construction, she has felt supported at the Medical Center and would not change a thing about her career.
Danielle Farabell, a project manager, grew up in a family of trades workers. Her father, a carpenter foreman, taught her how to build and create things throughout her childhood. Farabell studied civil engineering and joined the University in 2021 after working for a small, heavy highway construction company as a project manager. Over the years, one of the greatest challenges she's faced in her profession is convincing some people of her capability. "It is often assumed I am coming into the conversation with no knowledge at all. It makes it fun to watch their surprised faces when they learn that I do know a thing or two," she said. She called her time with the University amazing. "Everyone is so helpful and willing to teach, it makes for an incredibly comfortable environment to be able to ask questions and learn."
After graduating from RIT, Kelly Filingeri worked for a facilities management and interior design company. While she initially hoped to work in the biology field, she felt "indifferent" towards that career path. Construction, she discovered, offered a more exciting path that offered a "mix of art, function, science, and perseverance." She feels that her work is "always interesting" and the manner in which designers, engineers, owners, and builders "wrestle with scoping, funding and constructing projects is quite a feat." In her career, Kelly has faced unusually challenging construction obstacles including building a 911 center on top of an existing center without any interruption of service. . Kelly is grateful for the support of her peers and has experienced much success working in the field for the past 26 years.
After a successful career in the interior design and software management fields, Julie Fisk decided to make a change. She enrolled in two programs - construction management and project management professional - and accepted a job with a major construction company following graduation from both. Julie enjoys construction management because it allows her to "work with the physical world, as opposed to the virtual one." She likes the finality of the projects. "I like working on a project and when the project is complete, then moving onto the next project, instead of working on updates to the same software program for years on end." Julie has been with the University of Rochester for one year.
Karen Henderberg works as a project manager in the Medical Center. Her work in project management has allowed her to diversify her experience in the insurance, telecommunications, and healthcare Industries. Karen's broad range of experience did not come without its challenges, however she feels that "the satisfaction of seeing an idea become tangible and useful to her clients" is a reward that makes it all worthwhile. Karen advises future women leaders to seek out opportunities and to keep true to themselves, "do not expect a seat to be made for you at the table; don't be afraid to bring a chair . . . Being yourself is so much more important than fitting any expectation, and there's a real respect that comes with being unafraid to be yourself."
As a child, Hilarie LesVieux spent many hours drawing and painting and building structures out of blocks. Intrigued by design and architecture she said she's always been fascinated by the feats of construction, both medieval and present day. New to the University, Hilarie works as a project manager at the Medical Center. She began her career designing and implementing custom millwork (woodwork) and eventually moved into project management for a small construction company. She said the field can be challenging at times for a woman's voice to be heard, especially when starting out. "I feel as though now in my career, with almost fifteen years of experience in design and construction, that I have a lot of knowledge and experience to speak to. I am also more secure and confident in my abilities and am not afraid to speak up or ask for the respect that I am due."
As a senior facilities planner, Heidi Paris works with project managers and end users to coordinate furniture, finishes, artwork, and signage for projects at the Medical Center. She enjoys problem solving, and often reminds project managers and end users that "big budgets are not always needed to upgrade spaces and give new life." Heidi has helped ensure that every new building the University has constructed during the past 17 years functions to its fullest potential. She takes particular pride on the impact her work has had at Golisano Children's Hospital. The careful curation of the art and graphics on each floor help bring a small amount of joy and distraction to families and children going through very difficult times."
Jen Rudolf's love for construction began at an early age. As a child, she enjoyed working with wood and tools. She would use her father's workshop and help him build boats. Jen loved the feeling of accomplishment she gained from creating something with her hands. After she graduated from college, Jen moved to New York and began working in all phases of construction - from design and sales to facilities management, space planning, and asset management. Now, working as the director for Medical Center Planning and Project Management, Jen takes pride in, "seeing the difference our work makes to the community in providing the highest level of patient care is so rewarding. We may not be on the front lines, but we're behind the scenes creating and managing the healing and operational environments for our staff and patients."
Rachel Stuckey, Assistant Director, River Campus Facilities Operations, studied physics and mechanical engineering in college and worked in the design of plumbing and HVAC systems before focusing on energy analysis and building performance. "The built environment can do so much to help or hinder the activities happening in the space - a well-designed and operated building provides excellent air quality, so people are alert and healthy, appropriate lighting makes tasks easier and let our bodies know whether it's day or night, and cues like open stairs prompt us to be more active," she said. Since joining the University less than two years ago, she's increasingly seen her team members take leadership and ownership of their work and been part of a culture change to improve baseline assumptions and decision-making processes.
Elizabeth "Betsy" Zerrillo, currently a helper in the skilled trades, is working towards becoming a master electrician, a position less than 5 percent of women hold in the United States. She currently participates in a University of Rochester program that covers the time and cost of her training. Betsy took a basic residential electrical class during her freshman year of high school and discovered her calling. "The field of construction was intriguing to me because there are so many specialized workers who have very specific skill sets to help everything fit together nicely. It's the nuances and complexities of each worker's role that I am drawn to the most," she said.
A Message From
Mike Chihoski
Facilities and Services is committed to building an inclusive workplace. We value all of our employees and work with intention to help all staff flourish as empowered team members. We welcome the opportunity to learn from and support one another. During this time of change, I thank all our staff for helping our department become a more compassionate and welcoming community that promotes diversity, combats racism, and works to create justice. Working together, we embody our Meliora motto to be Ever Better.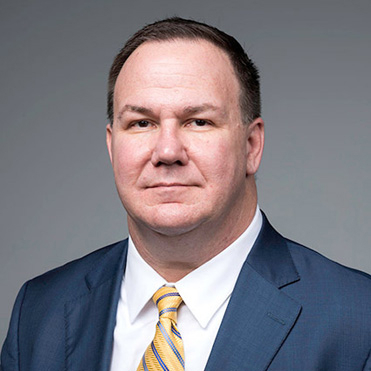 Mike Chihoski
Senior Associate VP UF&S
Apply
DEI Leadership Committee
About
The DEI Leadership Committee are committed leaders and staff that work to eliminate inequities in Facilities and Services. The committee will meet on a monthly basis to discuss University Facilities and Service's vision, review department climate and policy, and develop programming to make our community more welcoming.
We welcome your participation on the committee. If you are interested in becoming a member please submit a brief statement outlining your vision for the department. If you feel more comfortable speaking about the statement, rather than writing it, please let us know so we can schedule a convenient time to talk. You can contact Mario Roque directly at: