Project Details
What is the Enterprise Asset Management System?
The Enterprise Asset Management System project, also known as EAMS, is the name of the program initiative that will modernize the current CABOT (RES), FAMIS and UR Space systems with one cloud-based system. Enterprise asset management (EAM) is a combination of software, systems and services used to maintain and control operational assets and equipment.
The University of Rochester has a signed contract with Planon for this project.
The aim is to:
Optimize the quality and utilization of assets throughout their lifecycle.
Increase productive uptime.
Reduce operational costs.
Move to One University.

Why are we changing?
UR intends to move from third-party vendor software to a University owned solution where we have more flexible access to our property data.
The Facilities system, FAMIS, is a customized application that is on a version that is no longer supported by the vendor, using technologies that are beyond their useful extension. As new capabilities are needed, they cannot be added to FAMIS.
UR Space is a custom application that works today, but similarly has limitations to how it can be supported and extended due to aging technology and lack of resources to support this aging technology.
Asset & Maintenance Management
Space and Workplace Management
Integrated Services Management
Who will use EAMS?
Staff in University Facilities and Services, Space Planning, and Real Estate Services for all University Campuses will move to Planon's Enterprise Asset Management System (EAMS).
All faculty and staff who currently perform and utilize the University's space and movable equipment surveys, using UR Space, will move to EAMS.
All faculty, staff and students who currently submit service requests through Famis (University Facilities and Services' work management system) will move to EAMS and the EAMS Customer Service Request application.
Timeline
Phases
Phase 0: Planning and Enterprise Setup (01.05.23 to 09.15.23)
Phase 1: Real Estate (02.02.23 to 09.29.23)
Phase 2: Facilities (08.01.23 to 05.24.24)
Phase 3: Space (04.01.23 to 12.10.24)
Project Closure: 12.31.24
Post Production Support: 12.15.24 Ongoing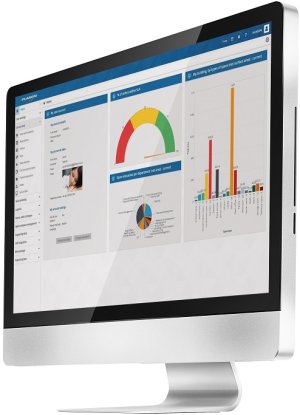 Key Accomplishments
Vendor selection and contract signed-Dec 2022
Kickoff Meeting-Feb 2023
Status Reports
Project Status Reports
Announcements
Kickoff Meeting
The kickoff meeting for the Enterprise Asset Management System is Tuesday, February 28th from 12:30 to 4:15 at Bloch AAC. The Planon Enterprise Asset Management System will replace our current FAMIS, UR Space and RES systems with contemporary technology that will serve to provide improved customer service, enable our improved work processes, and provide actionable decision support and evidence of improved stewardship of institutional assets.
Facilities, Space Planning, and Real Estate Partnership
The University's Facilities, Space Planning and Real Estate organizations have partnered to modernize their business processes and information technology solutions with a comprehensive Enterprise Asset Management System (EAMS).
Read the Full Announcement
Project Team
Sponsors
Executive Level Sponsors
Mike Chihoski, Senior Associate VP for University Facilities
Julie Myers, VP of Information Technology & CIO
Project Sponsors
Jim Chodak, Director of Parking & Transportation, Assoc VP Office of Facilities
Patricia Beaumont, Deputy to the Sr. Associate VP for University Facilities
Teams and Committees
Core Project Team
Pat Beaumont, Business Teams
Jim Chodak, Business Teams
Terrance Collins-Howard, IT
Mike Gruszewski, Integrations Lead
Elaine Mizzoni, Business Analyst Lead
Heidi Marshall, Change/Communication Lead
Rhiannon Llyridian, Project Director
Cynthia Carlton, Information Architect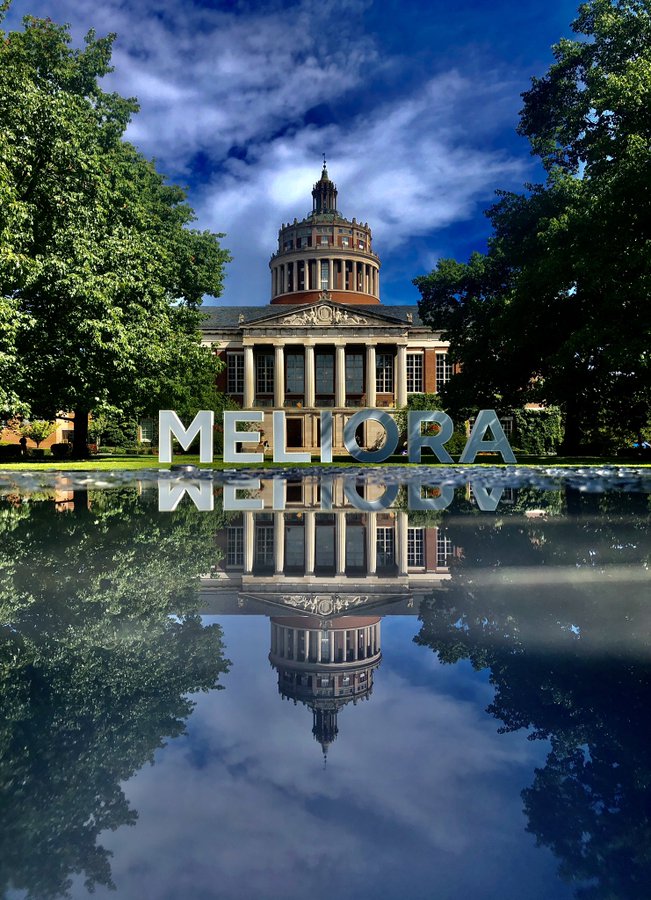 Executive Steering Committee
Executive level collaboration; strategy
Mike Chihoski
Julie Myers
Jim Chodak
Terrance Collins-Howard
Pat Beaumont
Mike Gruszewski
Elaine Mizzoni
Walt Poteat
Amber Foster
Alan McNiff
Ode Keil
Justin Dollard
Greg Meyer
Caroline Burnicki
Mark Schwartz
Michael Whitmore
Operational Steering Committee
Cross group collaboration; operational effectiveness
Jim Chodak
Terrance Collins-Howard
Pat Beaumont
Mike Gruszewski
Elaine Mizzoni
Heidi Marshall
Julie Myers
Amber Foster
Sarah Hammer-Gorsch
Mike Zhangi
David Featherman
Simmone Washington
John Stephany
Jennifer Torrey
Chance Sullivan
Mike Liberty
David Nelson
Carrie Ballou
Susan Stillman
Testing Committee
Would you like to help test the new Planon system? Being on the Testing Committee may involve developing scripts for what is to be tested or being a tester that follows the scripts to test functionality and record results. Testers may also offer suggestions for improvement. For more information, please review the Testing FAQs.
Other Committees
The EAMS project will need several additional committees to be successful. Communications, Training, Testing, and Business Process committees are currently being formed.
Communications: should have some experience developing communications.
Training: should have some experience developing, delivering, or planning training.
Business Process: should have experience with Real Estate, Space, or Facilities business processes.
Attendance at regular meetings (bi-weekly) will be required for the duration of the project.
Please fill out the form and we will connect with you regarding opportunities.
Resources
Training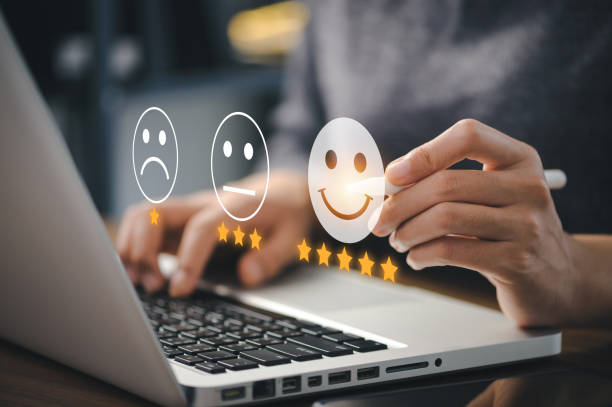 Meeting Minutes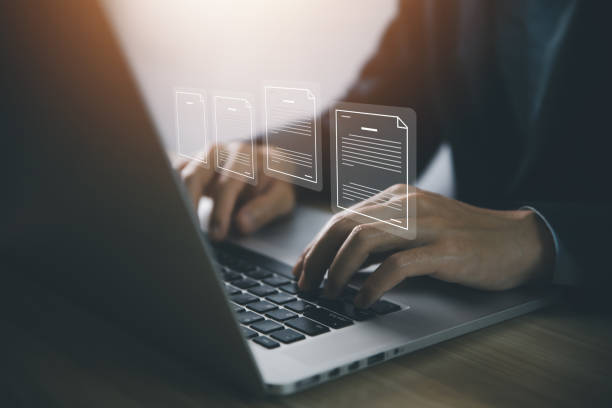 Monthly meeting minutes from the Executive and Operational Steering Committees.
Status Reports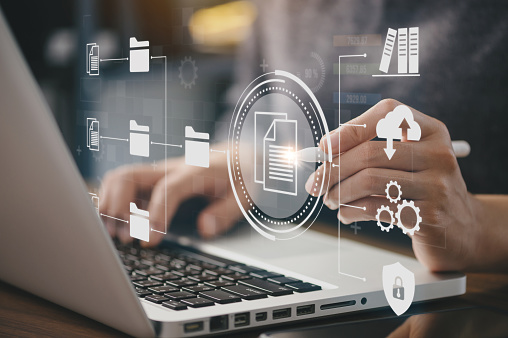 Project status reports with major milestones and completion dates.