Business Operations
The Business Operations department is comprised of finance, human resource, training and technical professionals supporting these functions for the Facilities organization.
Our Finance and HR team works with each department to analyze, prepare and present their annual operating and capital budgets. We also recruit, develop and retain a diverse and qualified workforce focused on achieving the critical objectives of the UF&S organization.
Our Computer Services team provides critical technology support to all Facilities divisions both on campus and at the Medical Center, supporting almost 800 users and maintaining more than 600 hardware devices.
To request service for a Facilities department computer related issues only, you may call the Facilities Customer Service Center at 3-5600 or use the link for the Online Work Request System found below.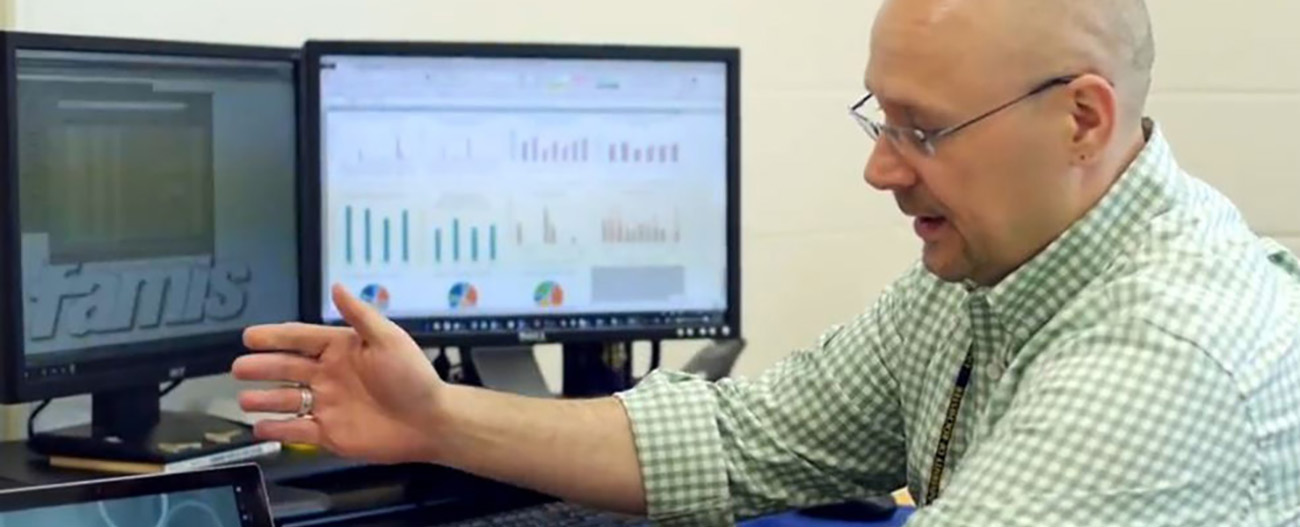 Documents and Forms
Useful links to forms and University web pages.
FAQs
Dell OptiPlex 7040 - $949.95*
Ram: 8Gig
Processor: 3.4Ghz I5
Hard Drive: 256Gig SSD
Dell Inspiron 15 7000 series - $879.95*
Ram: 8Gig
Processor: 3.4Ghz I5
Hard Drive: 256Gig SSD
Microsoft Office
Abode Reader
DWG TrueView
Cylance Antivirus
Cisco VPN
The training fund is a program where the University contributes money for the sole educational benefit of staff that are IUOE members.
No. The University makes the contribution.
The University contributes a set amount per hour for full time and temporary employees up to 40 hours per week of work.
Before any fund money can be spent, the University and IUOE must both agree to spend the money.
In most cases, the employee contacts Finance and Human Resources (FHR). FHR then contacts IUOE. Also supervisors may contact either party if they see something of interest for their staff.
No. The fund can cover all types of training. The fund can pay for some or all of the cost of seminars, conferences, computer based learning, and educational materials such as books and tapes. And as the fund permits, you may be reimbursed the difference of your UR tuition remission benefit that all employees pay.