Finance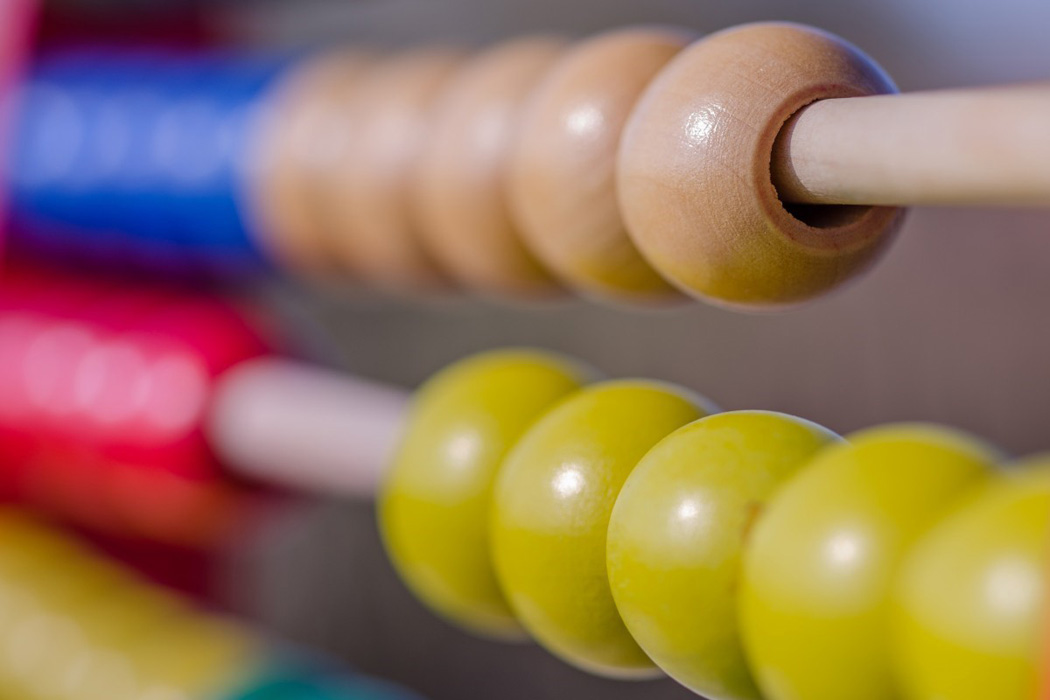 The Utilities and Energy Management finance group is key to the success of our department. This group is responsible for all accounting services within Utilities and Energy Management as well as oversite of all utilities for all of the University.
Financial Oversight of all UR Utilities
Financial oversight and administration of all utility related issues for all UR properties, including River Campus, the UR Medical Center, Eastman School of Music, Memorial Art Gallery, Hyland Hospital, Strong West Hospital, Thompson Hospital and hundreds of other UR owned locations.

Develop fiscal utility budgets for 25 divisions across the entire university.
Administer utility financial services for 275 off-site university properties.
Accounting Services for Utilities and Energy Management
Full accounting services for all aspects of plant operations and maintenance within Utilities and Energy Management. This includes financial planning, budgeting, financial forecasting, review of utility and contractor contracts, hedging of purchased utility energy, etc.
Accounting, budgeting and forecasting for the following:

$26 million annual for UEM plant operations which includes plant operations and maintenance, debt service capital funding and 62 full time staff members.
$32 million annual for 45 active capital projects


$17 million annual for procurement of 225 million kWh of electricity from the New York State Power Grid (NYISO) and RGE
$9 million annual hedging for natural gas from the NYMEX market totaling about 2.6 million dekatherms.