Computer Services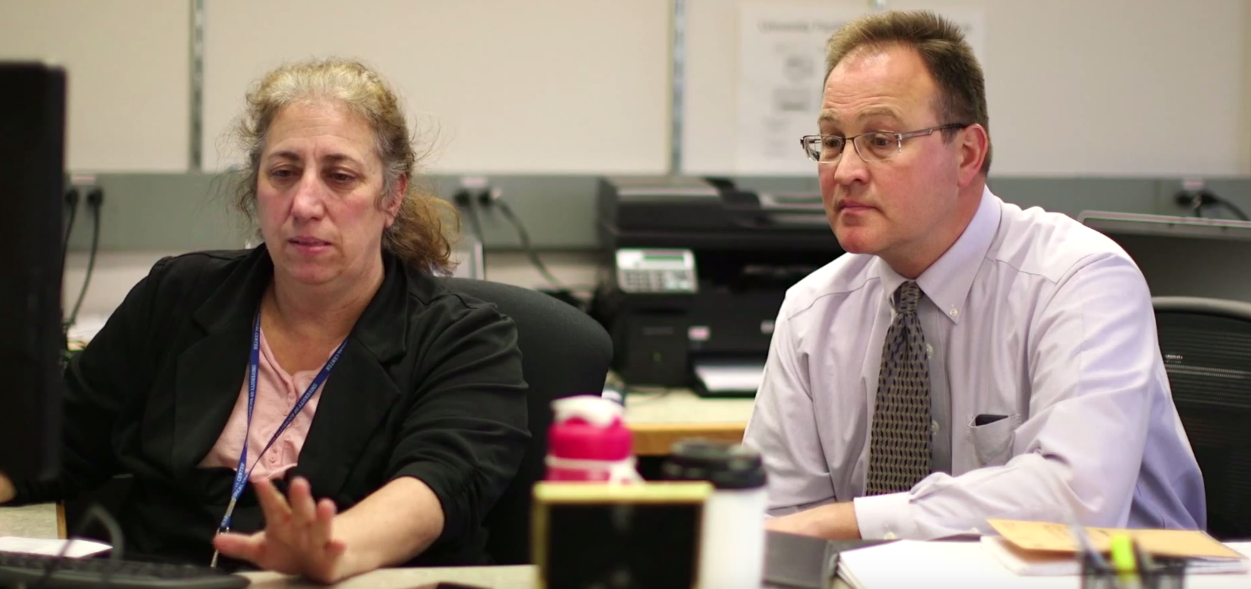 To request service for a Facilities department computer related issue, please call the Facilities Customer Service Center at 3-5600.
Facilities Computer Support is the information technology department for Facilities and Services, responsible for providing critical technology support to all seven Facilities divisions both on campus and at the Medical Center. The department has several focuses including:

Desktop support
Software and hardware installation and upgrades
Server and storage infrastructure
Information management and business intelligence
Web design
Custom application development
Malware reduction and removal
We consist of only seven employees providing services for almost 700 users and maintaining more than 600 hardware devices.
Computer Support's focus is to provide technology products and services in a manner that empowers employees and business units to streamline business processes and make people within UF&S more productive and effective.
Standard Hardware
Desktop: Dell OptiPlex 7040 - $949.95*
Ram: 8Gig
Processor: 3.4Ghz I5
Hard Drive: 256Gig SSD
Laptop: Dell Inspiron 15 7000 series - $879.95*
Ram: 8Gig
Processor: 3.4Ghz I5
Hard Drive: 256Gig SSD
Standard Software
Microsoft Office
Abode Reader
DWG TrueView
Cylance Antivirus
Cisco VPN
For Work requests call 3-5600 or click On-Line Work Request System